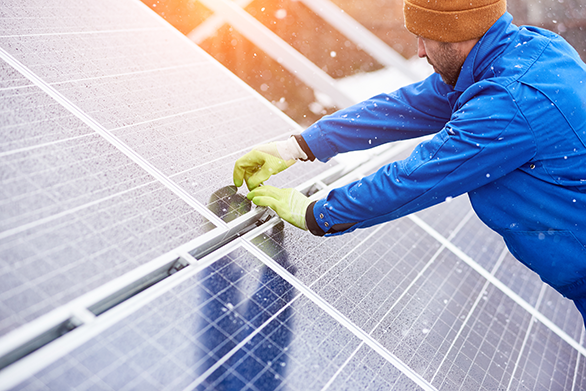 9GW+ Project Pipeline
Innovative Solar Systems has an industry-leading project pipeline consisting of 9GW+ of projects across 35 states. With variety in project size and location, Innovative Solar Systems has the adaptability to adjust quickly to meet the development needs of the marketplace. Our lush portfolio of projects in development is backed by both expertise and experience. We are actively seeking land for solar farm development.
Past Projects
Over eleven years, Innovative Solar Systems has developed and sold over 2.4GW of utility-scale solar farms. That's enough energy generated to power more than 1.5 million American homes with clean, renewable energy. Below are a few of the projects we've developed.
Innovative Solar 48
Innovative Solar 47
Innovative Solar 46
Innovative Solar 44
Innovative Solar 43
Innovative Solar 42
Innovative Solar 35
Innovative Solar 34
Innovative Solar 31
Innovative Solar 26
Innovative Solar 23
Innovative Solar 18
Innovative Solar 16
Innovative Solar 14
Innovative Solar 10
Innovative Solar 1